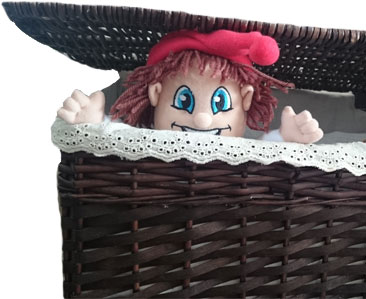 Our Christmas Elf Toy Store
A Christmas Elf Tradition with Elfriends™
Invite one of Santa's Christmas elves to stay this Christmas and create a wonderful timeless tradition.
Here at Elfriends™ we believe that our Christmas elves improve family time by encouraging group interaction and play. From the moment your elf arrives, everyone in the family gets to participate in keeping the magic alive!
Our beautifully designed Christmas elf will create lasting memories for you and your family for years to come. The elves' nightly adventures will excite your children and stimulate their imagination. Your children can enjoy a visit from our Elfriends during the Christmas season, and perhaps for another special occasion throughout the year.
Elfriends™ come with a traditional Christmas outfit and another outfit to wear throughout the year. Your elf may come back to celebrate a birthday, to surprise the children, or even to encourage some good behaviour!
Our lists of Elfabetical Activities with Elfriends and Acts of Kindness will help you create the elf magic. These lists will help you capture moments that you and your family will treasure forever.
Join us at Elfriends™ to create your own timeless Christmas Elf tradition.
Visit our gallery page for recent photos of our elf fun!